Don't wait until "Some Day" to Start Living Your Bucket List
Trav Bell's message is spreading far and wide. It is a simple message that too many of us ignore until it's too late. Trav's mission is to wake us up!!
Life's Way Too Short Not To Live Your Bucket List!
About The Event
Port Phillip Business Network and Referrals Over Breakfasts (RoB) (previously – Port Referral Network) partner to bring you an informative and value packed key note speaker breakfast event.
What to expect?
A relaxed, social event aimed at bringing together the local business community. Our number one priority for the event is to be social yet informative and allow people to enjoy, connect, learn, network, enjoy a sit down breakfast and even win some prizes.
The format of the event will be designed to showcase specific skills, create brand awareness and deliver new business opportunities. To keep the relaxed feel of the event our key speaker will talk over breakfast then facilitate a question and answer session with the audience.
If you have any questions please call: Holly Bennett on 0412 166 479 or email info@ppbn.com.au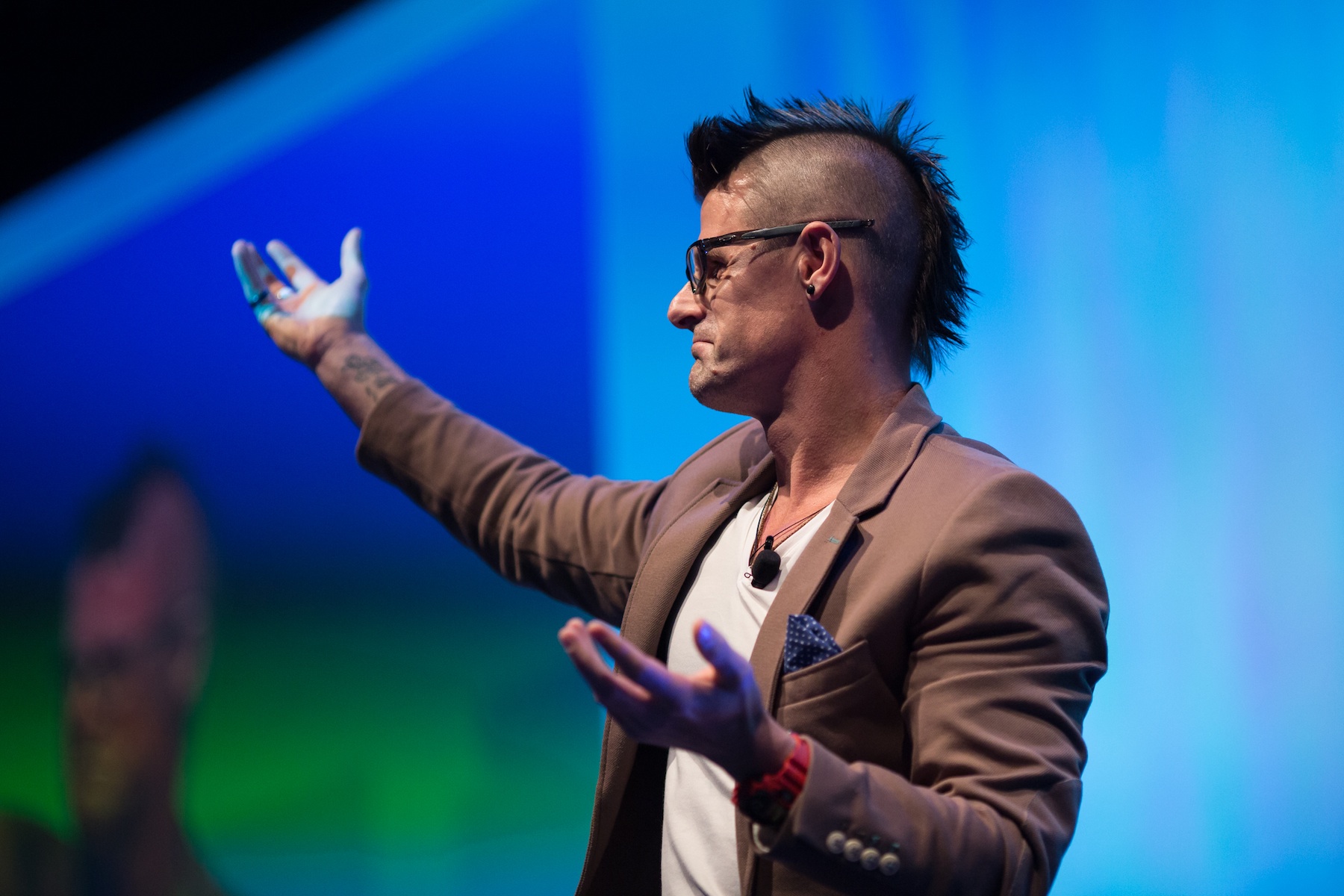 Trav Bell is The Bucket List Guy…The World's #1 Bucket List Expert.
As a self-appointed ʻBucket Listologist', Trav helps people live their Bucket List before it's too late! His unique life-engagement message really wakes people up, stops ground-hog days & helps people live their life on purpose. He says "A Bucket List is a tangible Life Plan…where our Business Plan or Career Plan should fit into our Life Plan & not be the other way around."
No one practices what they preach more than Trav. His 'crazy' globe-trotting adventures are contagious, hilarious & always fresh. He is TEDx Thought Leader, a globally recognised Certified Speaking Professional (CSP) who has presented on 5 of the 7 continents so far.
Innovative organisations who really value employee happiness love Trav's Bucket List life- engagement message. Trav also influences through his Public Events, Coaching Programs & via his #BucketListLife Vlog & Podcast. As a result, he has built a global tribe of #BucketListers.
Before Trav became ʻThe Bucket List Guy', he founded & franchised a chain of personal training studios across Australia. Starting with 1 client, he & his team went on to do over 2 million personal training sessions & motivated 10's of 1000's of clients. This is why Trav is now regarded as one of Australia's most in-demand personal development speakers.